Kiswa for Institutions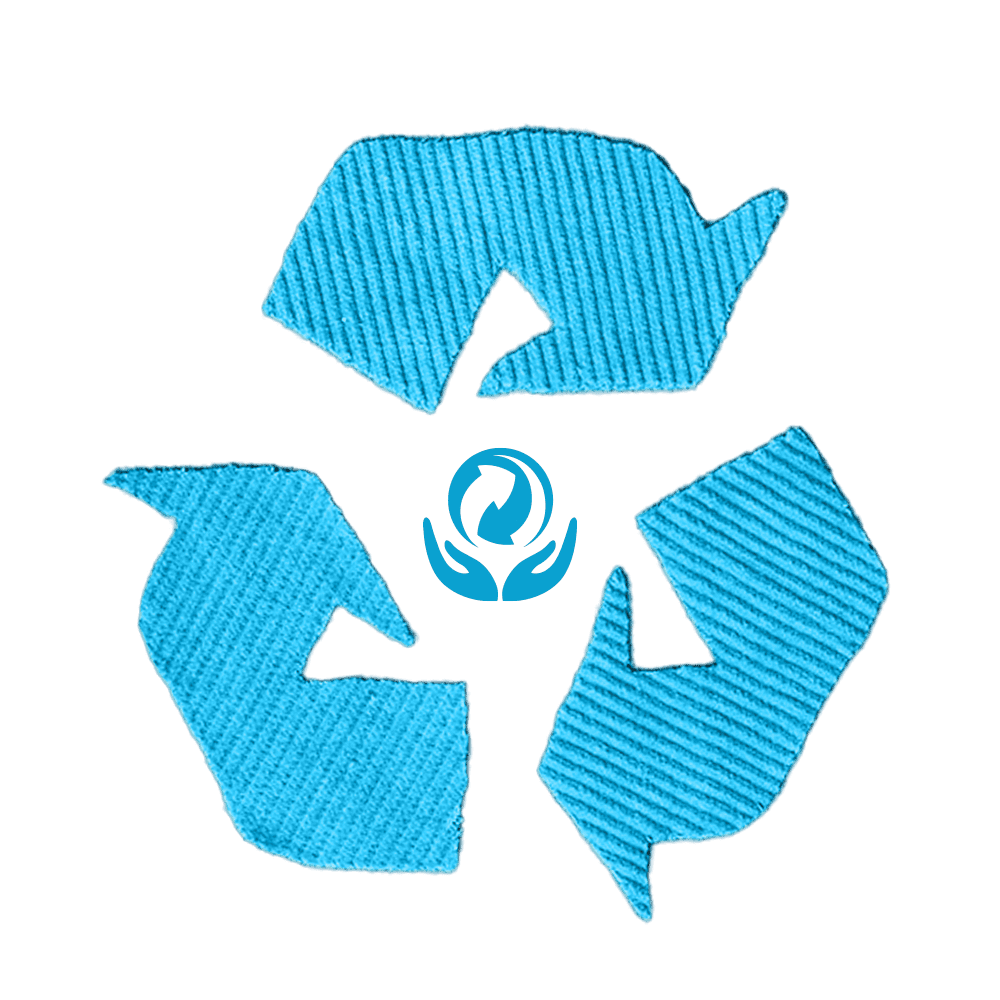 Financial Return
Kiswa offers companies financial returns for maximizing the value of used clothing through recycling initiatives.

Comprehensive Coverage
Kiswa covers all regions of Oman through its fully equipped fleet of cars in less than 24 hours from submitting the pickup request.

Media Support
Through our online channels & social media platforms, all important news, events and partnerships are covered on an ongoing basis.

Transparency
High credibility and integrity in our work is essential for fostering enduring relationships and partnerships in the long run.
Kiswa for Individuals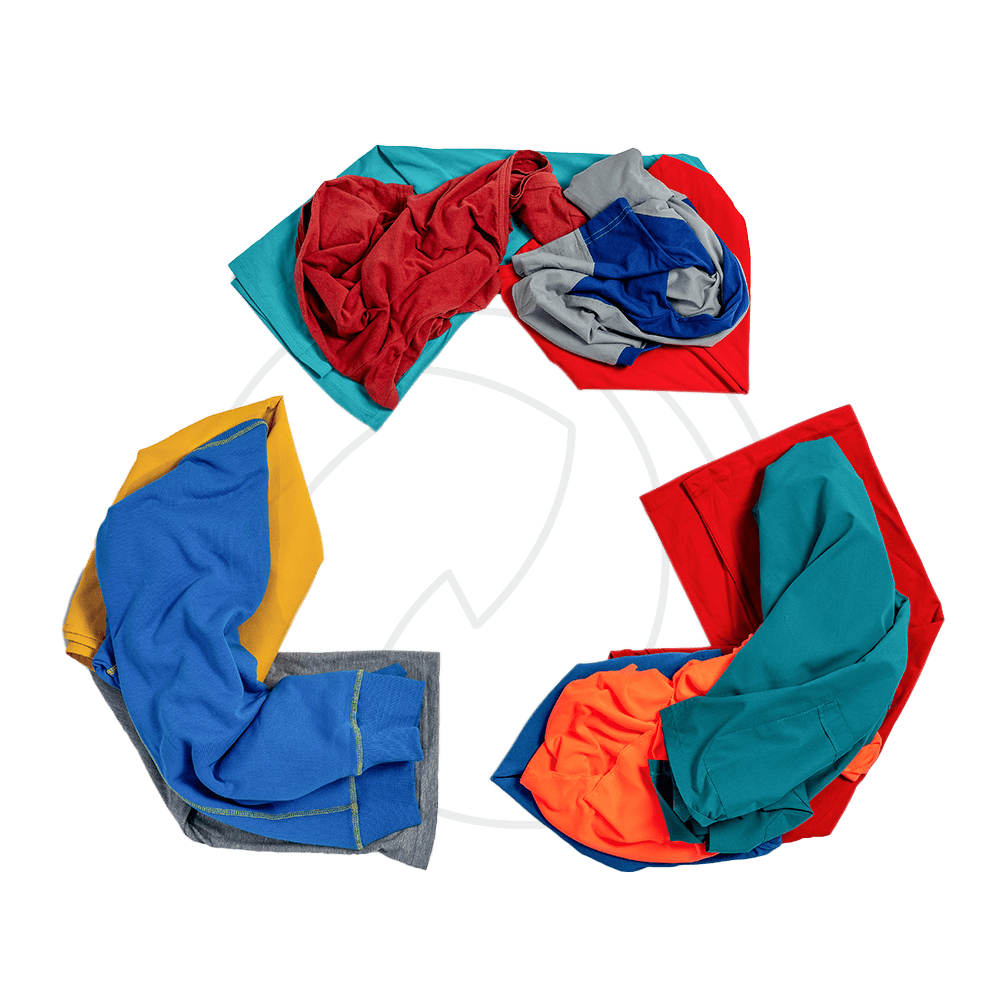 Free & safe disposal of old clothing
Clothes will be collected, sorted, recycled and reused safely.

Get your instant reward after placing an order
After disposing of your used clothes with Kiswa, you will get cash, vouchers & discount codes from many brands as a reward to our recyclers.

Helping partner of charitable support
By contributing your extra clothes, you will play a crucial role in supporting charities.

Saving customers' time and efforts
Customers send the receipt request through our electronic apps and our representative will be on their doorstep within 24/7.
How does Kiswa deal with used clothes?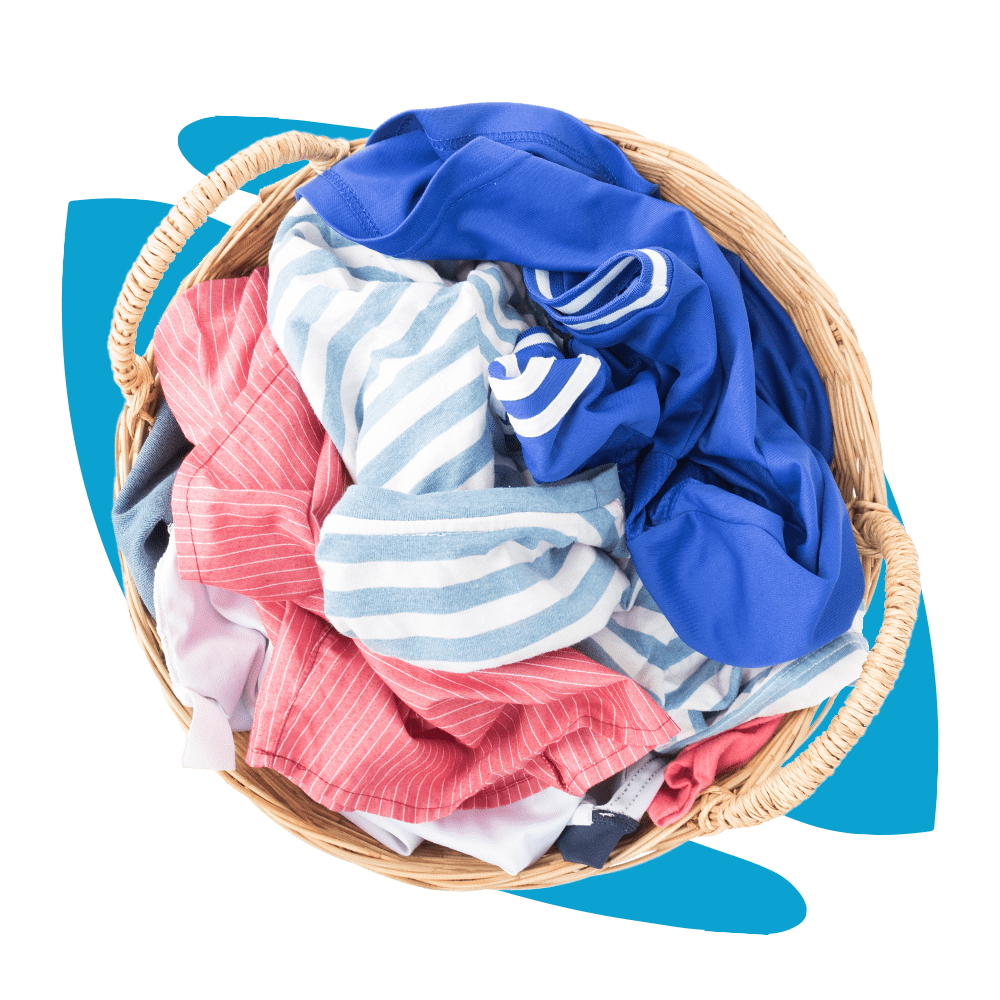 Clothes collection
Used clothes get collected from homes, free of charge through our specialized team and equipped vehicles.

Clothes sorting
After receiving these clothes, we work on sorting and classifying them according to their conditions.

Recycling
Recovering and reprocessing these textiles into raw materials to be used again in other industries.

Giving
After sorting & classifying Kiswa sends clothes with good conditions to charities, the worn out clothes are recycled and part of its proceeds are earmarked to support charities.