Partnerships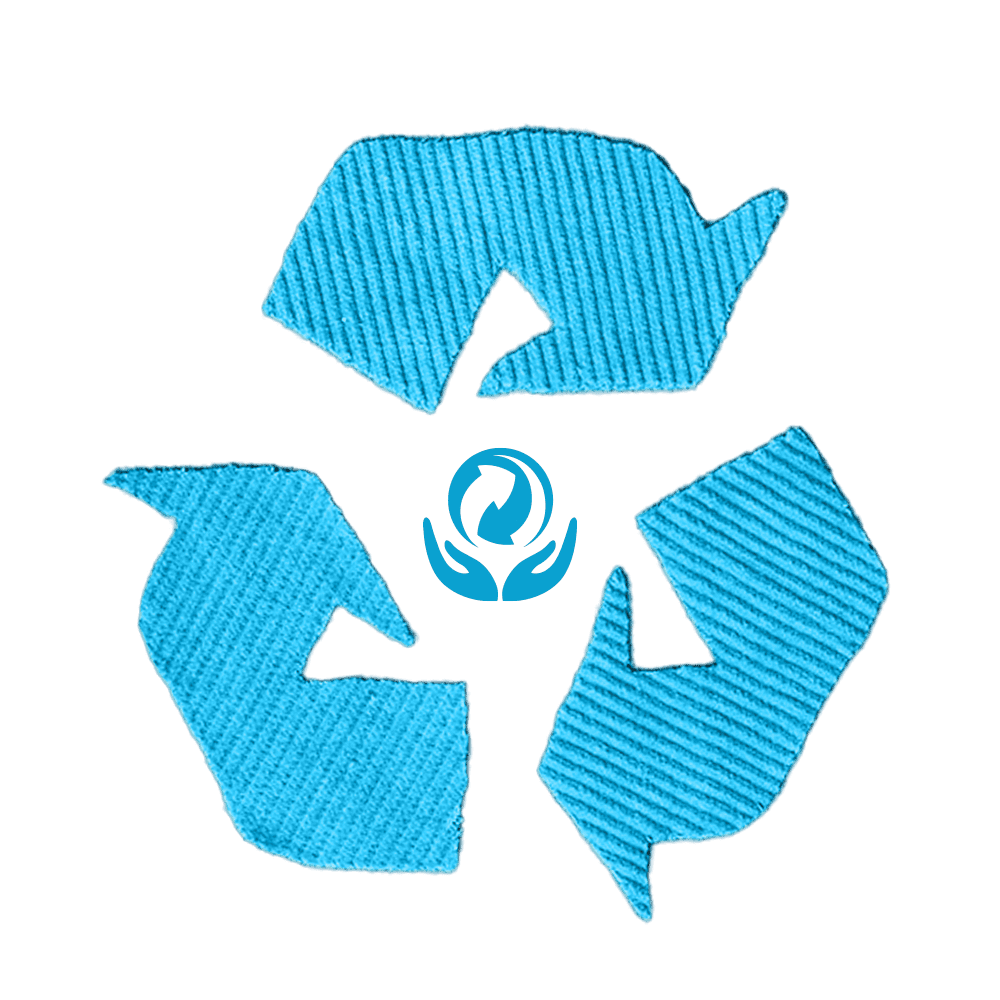 Comprehensive Coverage
Kiswa covers all regions of KSA through its fully equipped fleet of vehicles in less than 24/7 from submitting your request.

Media Support
Through our online channels & social media platforms we cover all important events and partnerships on an ongoing basis.

Transparency
High credibility and integrity in work to build strong relations and partnerships in the future.
Individuals Contribution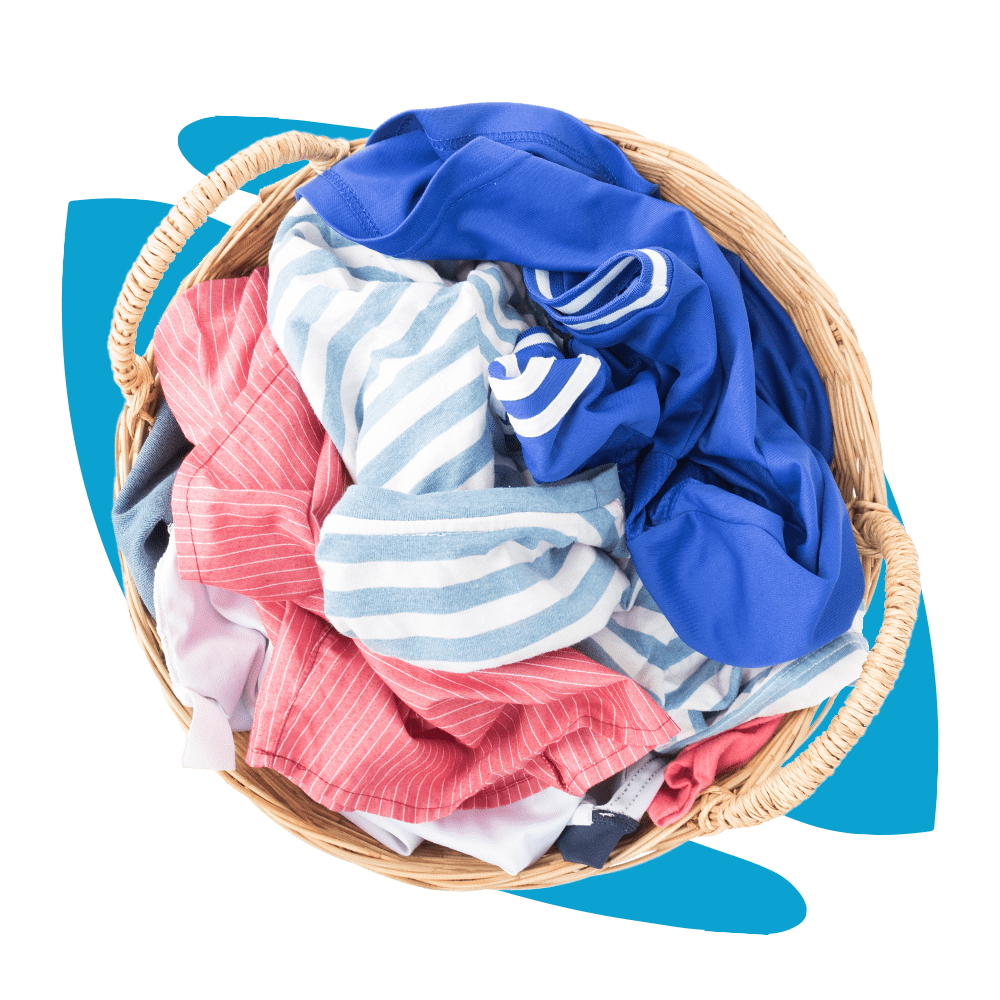 Helping partner of charitable support
By contributing your extra clothes, you will play a crucial role in supporting charities.

Save time & effort
Through a fleet of fully equipped vehicles that cover all regions of KSA. We save your time and effort in disposing of your extra clothes by reaching you withing 24/7 to your doorstep for free.

Free safe disposal of clothing
Textile waste is considered the largest contributor to air and soil pollution. Through recycling and safe disposal of your clothes, we effectively address and manage this issue.
How does Kiswa deal with extra clothes ?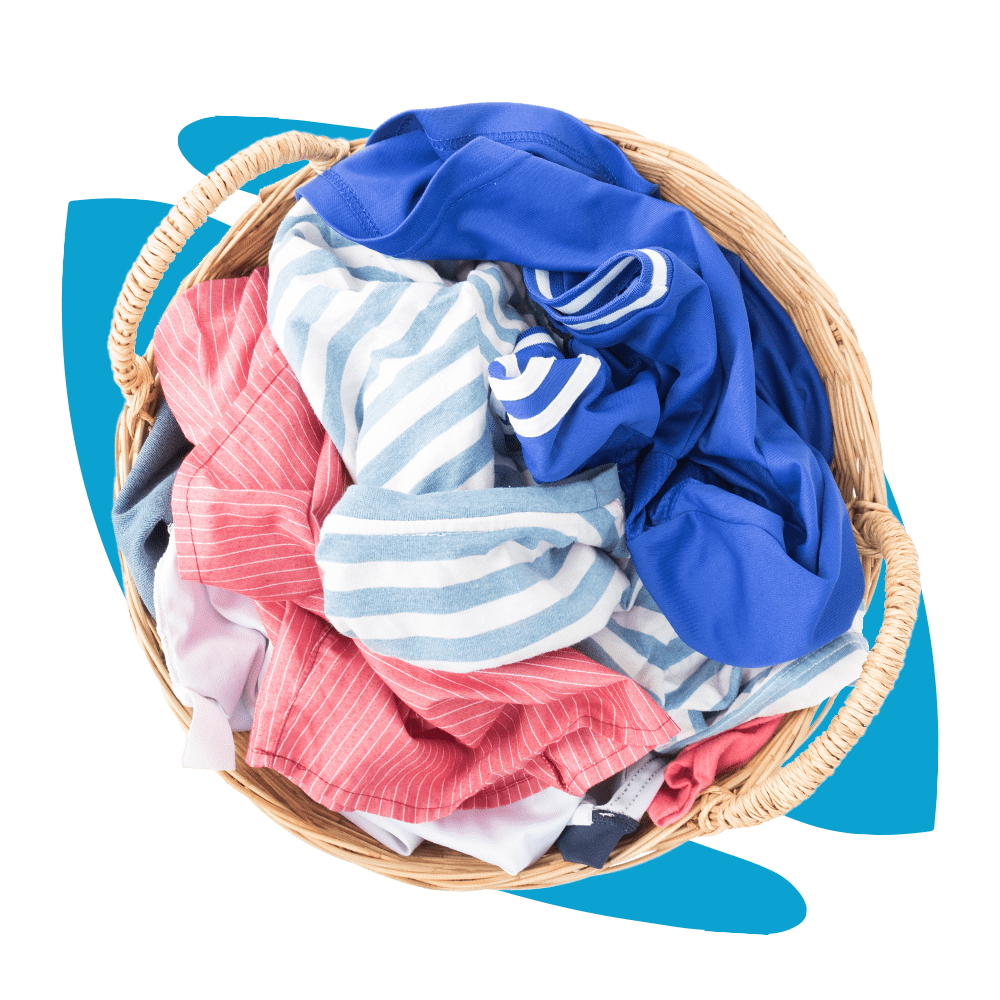 Collecting
We obtain your used clothes by collecting them, moving to another stage of sorting and classification.

Sorting
After receiving these clothes we work on sorting and classifying them according to their conditions.

Giving
After sorting & classifying Kiswa sends appropriate clothes to charities , the worn out clothes are recycled and part of its proceeds are earmarked to support charities .