Create A New Smile
Kiswa makes it easy for you to support charities with your extra and used clothes
Save The Environment
Dispose your used and old clothes in environmental friendly ways
Saved You The Effort
Kiswa collects your extra and second hand clothes from your doorstep at no cost
What Do We Receive?
Clothes, shoes, bags, cotton toys, blankets and bed sheets in any condition
Easy and fast delivery order
Submit a request to receive clothes through WhatsApp, the website, or the application How we work?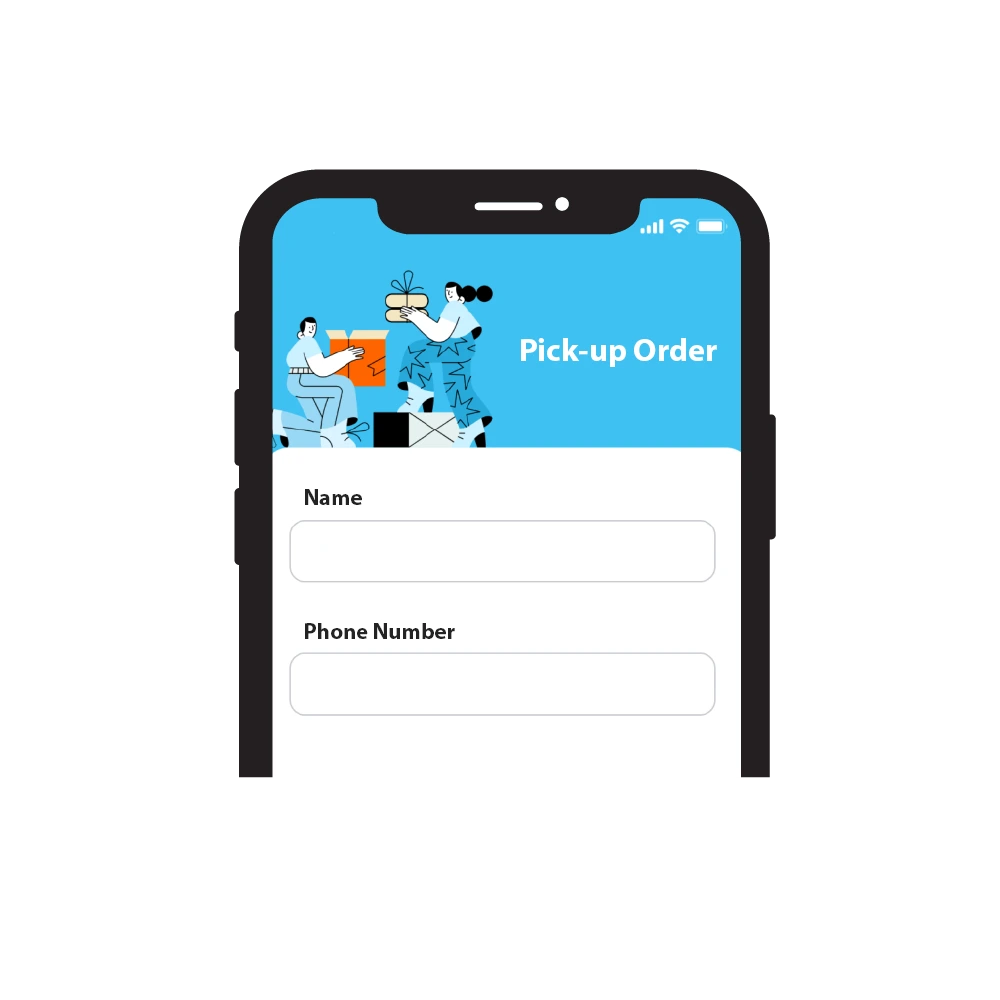 Order
Submit your pick-up order via our App, Website, or WhatsApp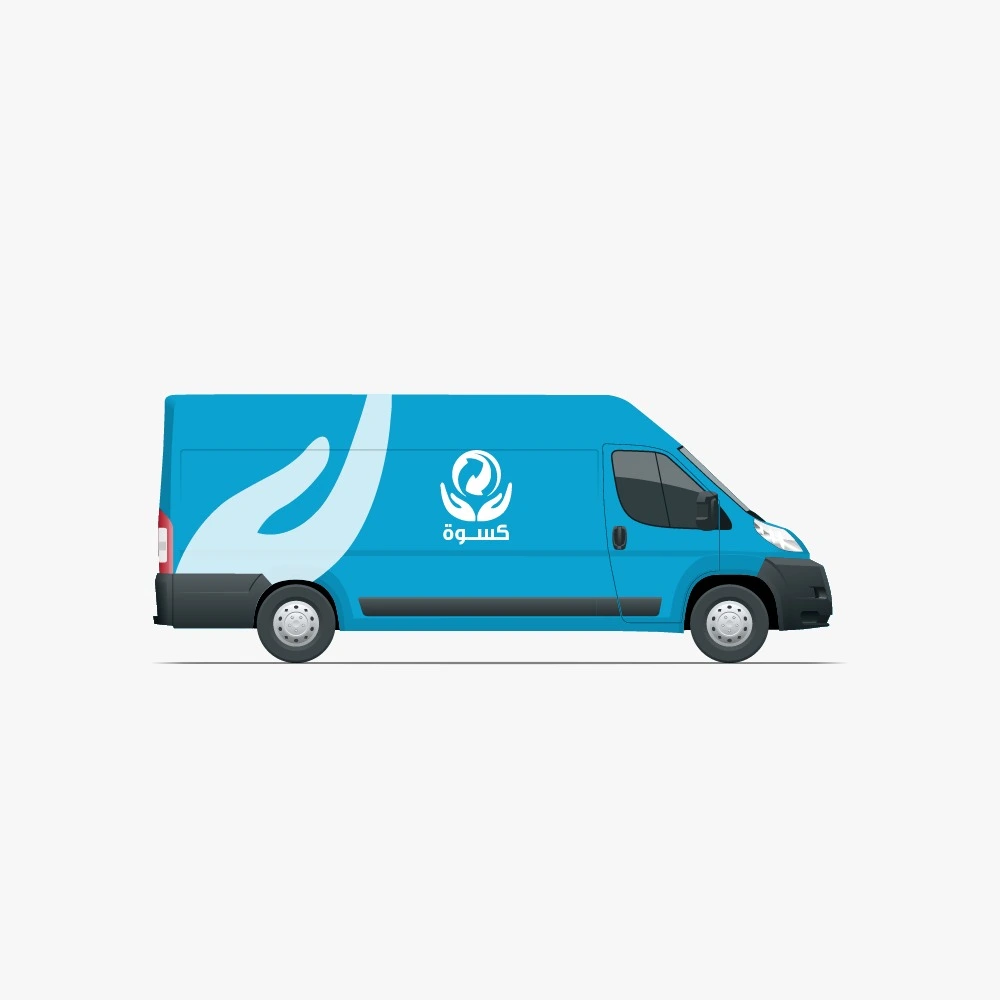 Collection
We will come to your doorstep and collect your extra clothes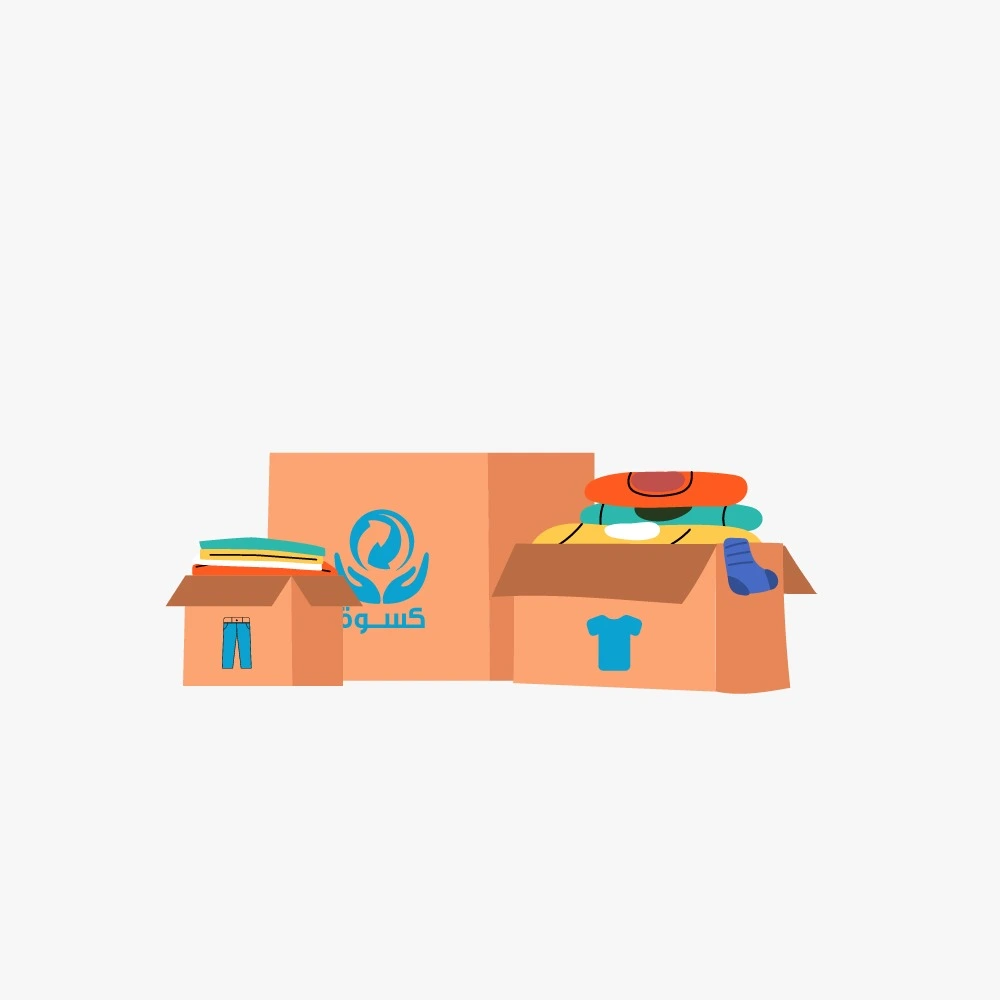 Sorting
Your clothes will be sorted by our experts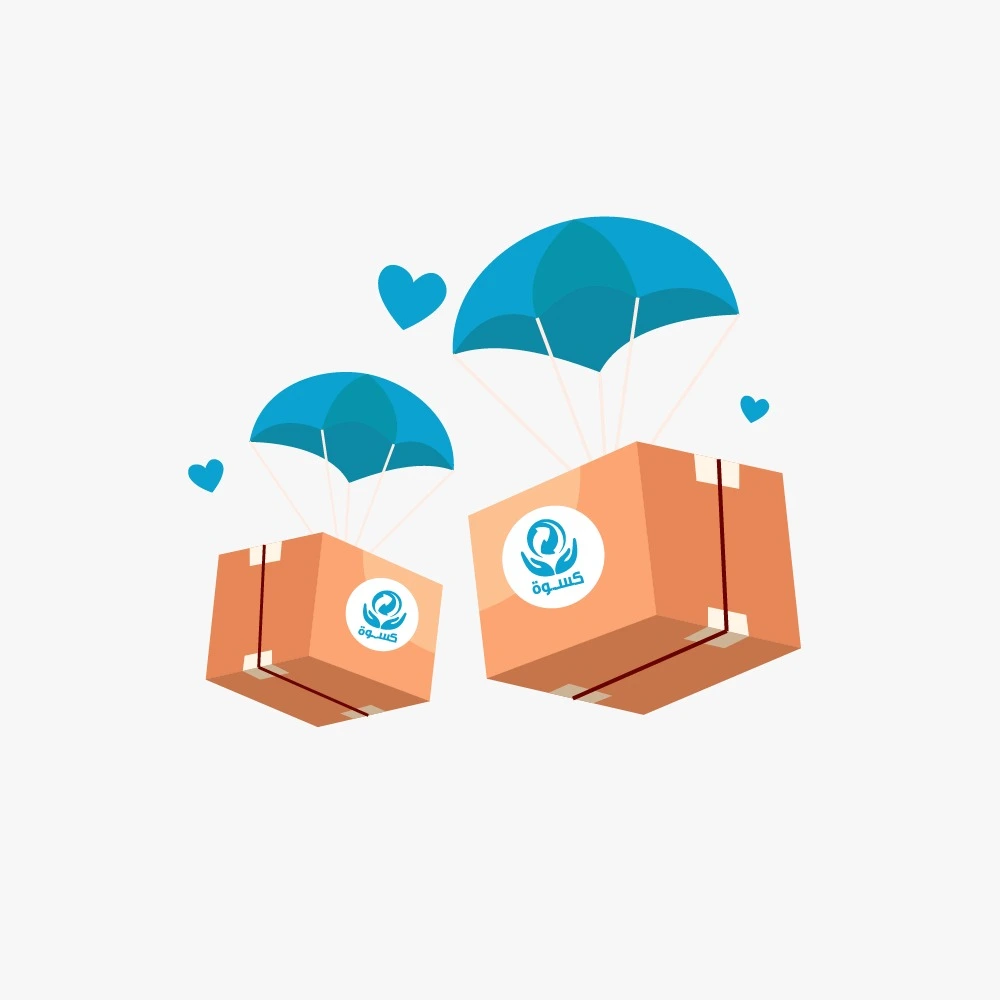 Supporting Charities
Reusable clothes get distributed to our partnered charities
Supporting Charities Made Easy
Kiswa makes it easy for you to deliver your extra clothes to charities through its network that covers the entire Kingdom
Saving The Environment
Damaged clothes get recycled by a specialized team to protect the environment from textile waste
Credibility
Kiswa partners exclusively with certified charities in the Kingdom, and all our initiatives are documented via our digital platforms
Kiswa offers
Exclusive offers and discount codes on your favorited items from the most famous brands to reward our customers.
How? Through our representative when after placing your pickup order.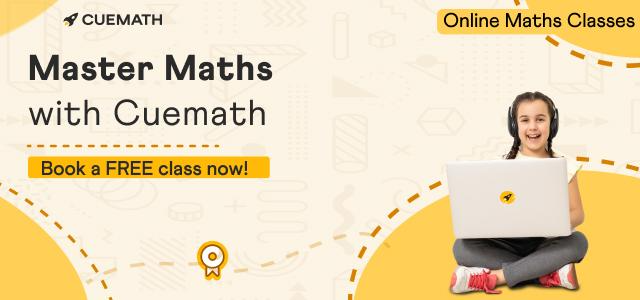 Cuemath
100 %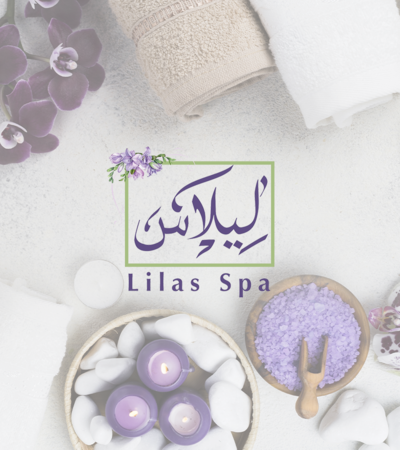 Discount on Lilas salon services
25 %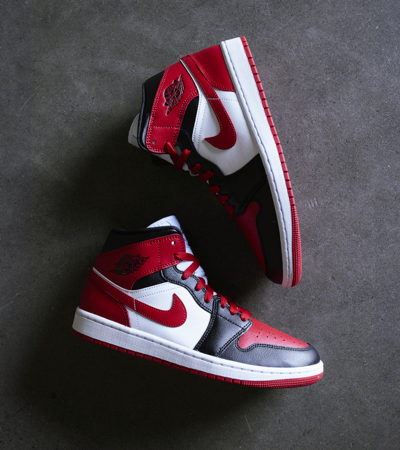 Discount on sports products from Drop Cake
10 %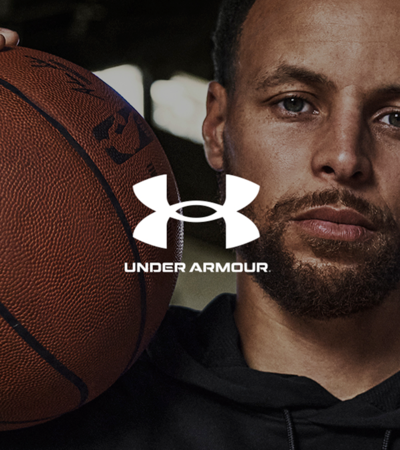 Discount on sports products
25 %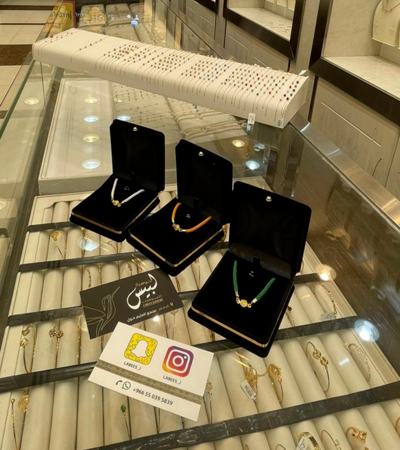 Gold bangles from Labees Jewellery
10 SAR Frequently Asked Questions
You can contact our customer service team if our FAQs didn't answer your inquiry.